Understanding the SECURE Act 2.0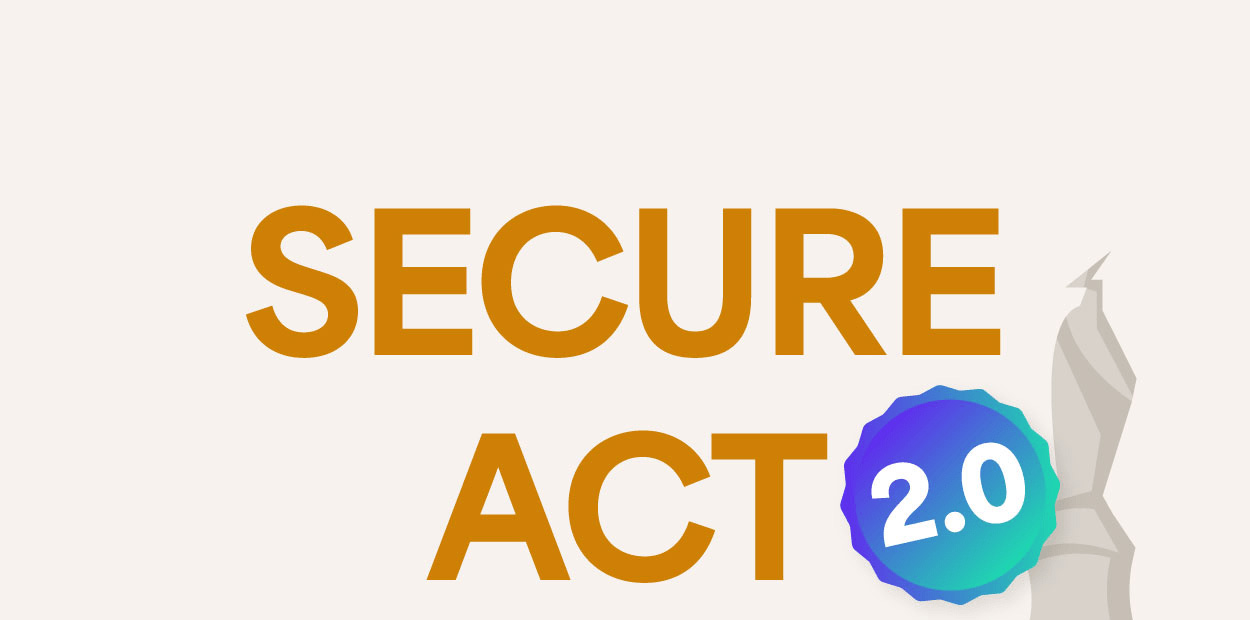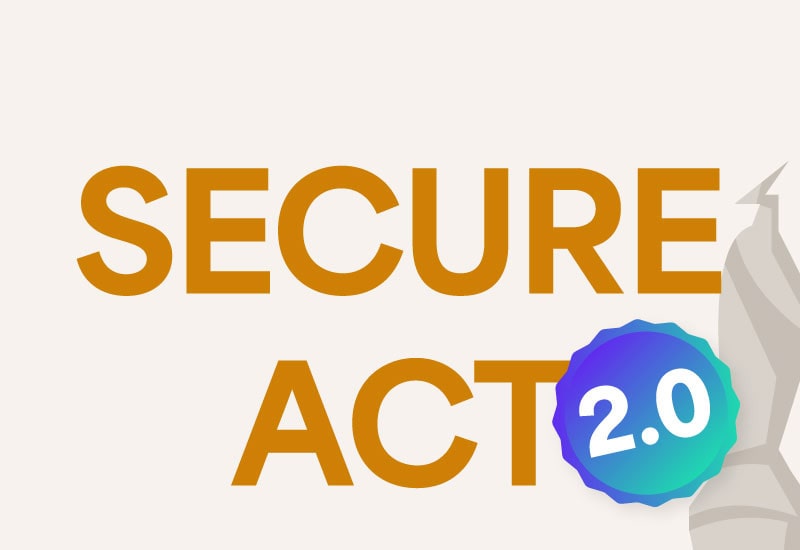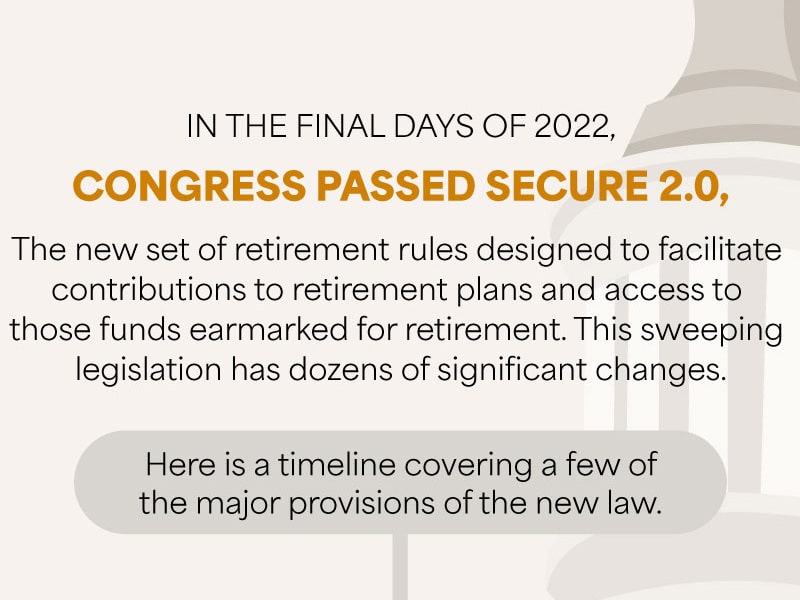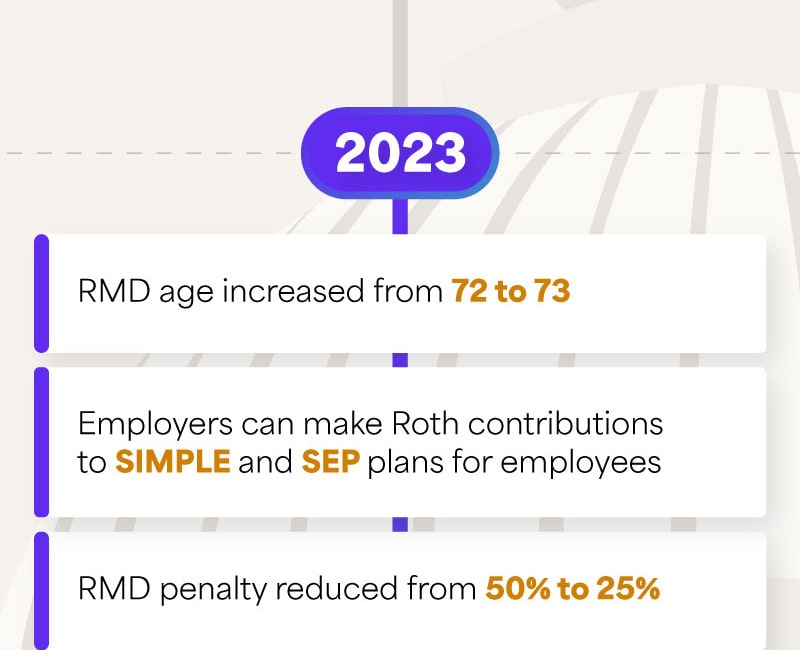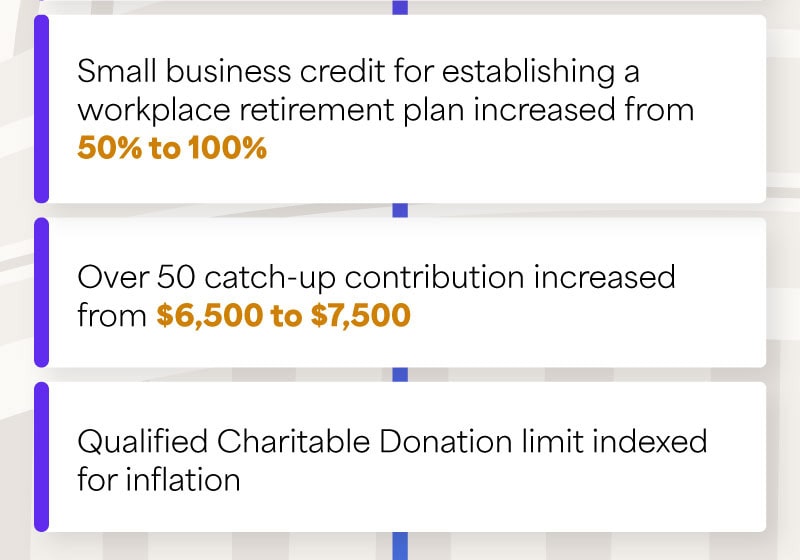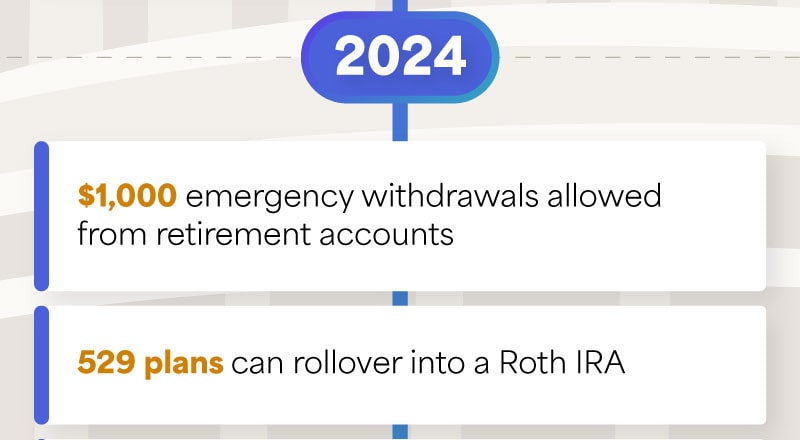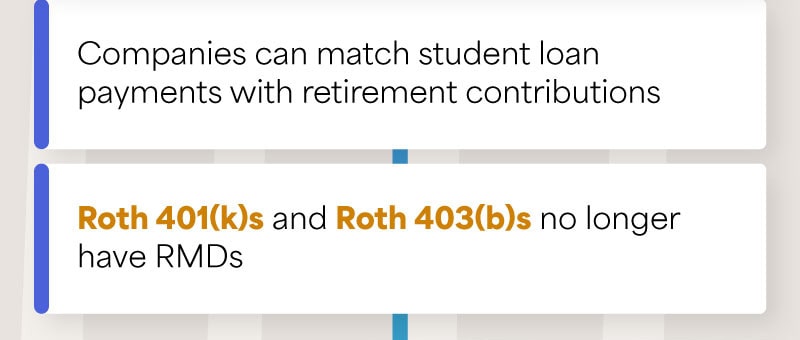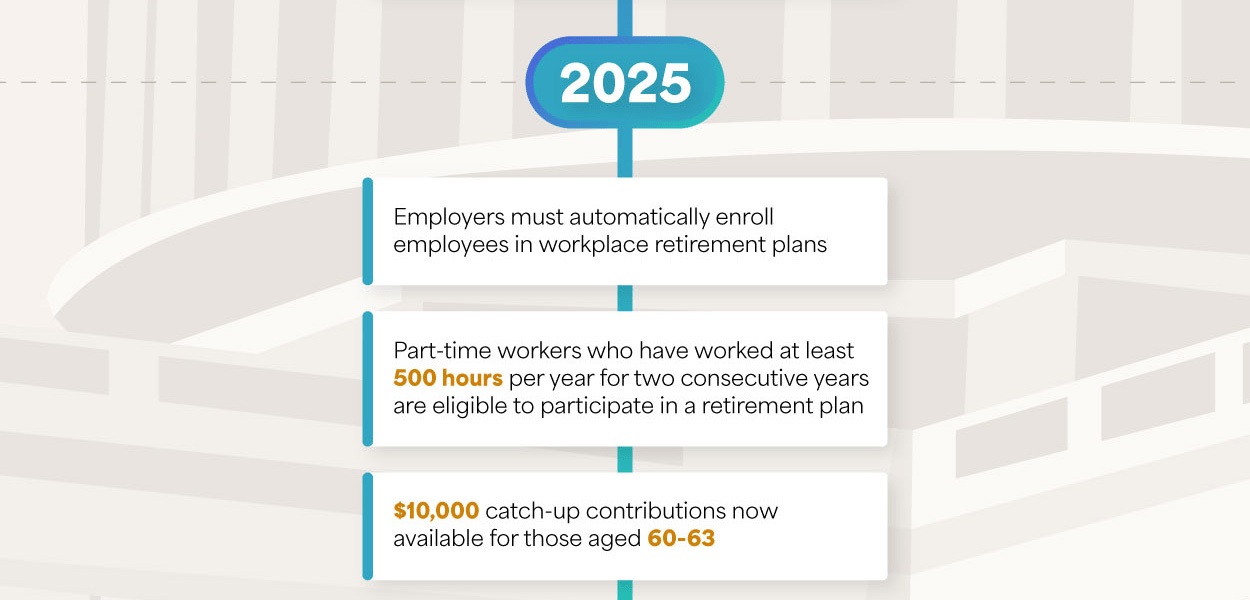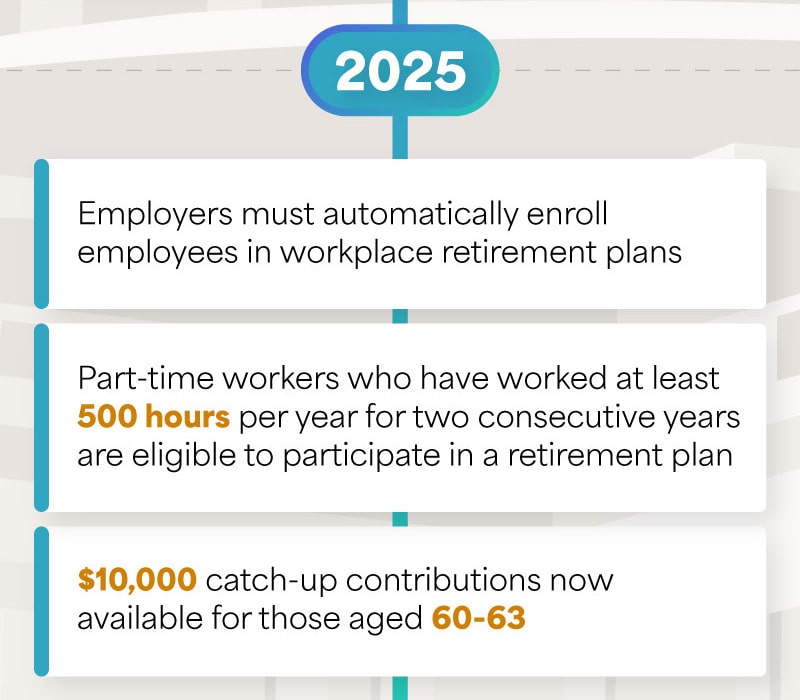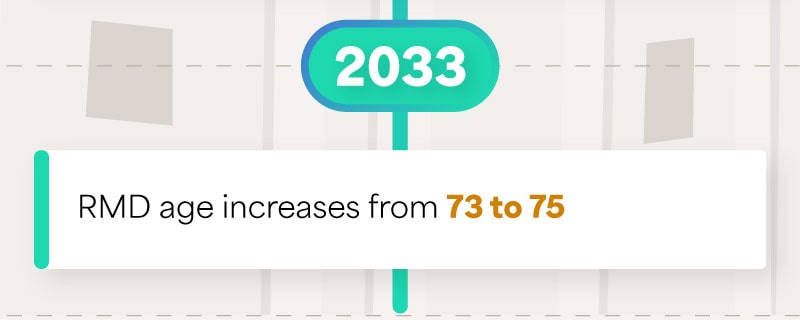 Related Content
There are unique risks of owning a second home and obtaining the proper coverage may protect you from financial risk.
This video discusses issues related to your retirement accounts when you move on from your job.
You may be considering purchasing a vacation property, this can be an exciting milestone, but there are a few things to consider first.