Six Surprising Facts About Retirement Confidence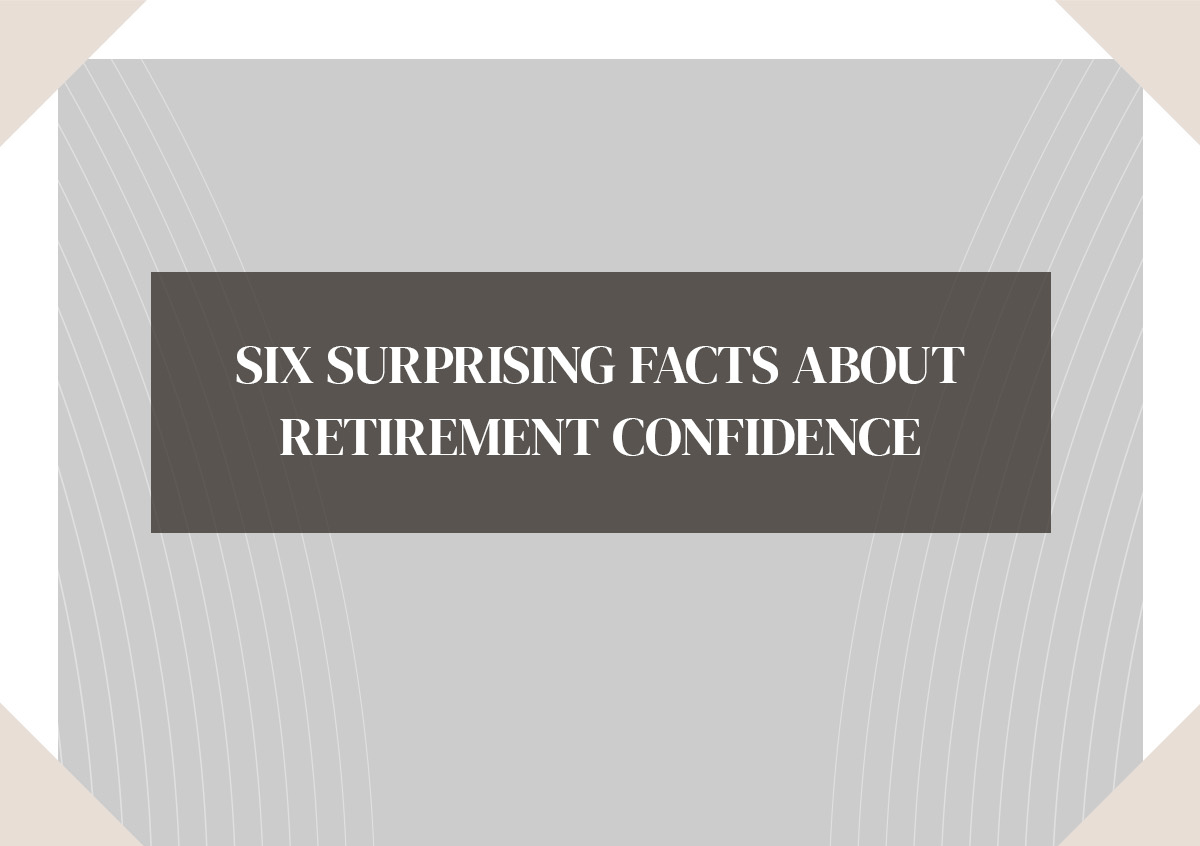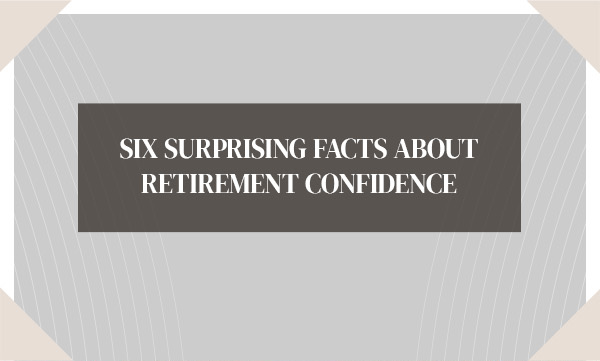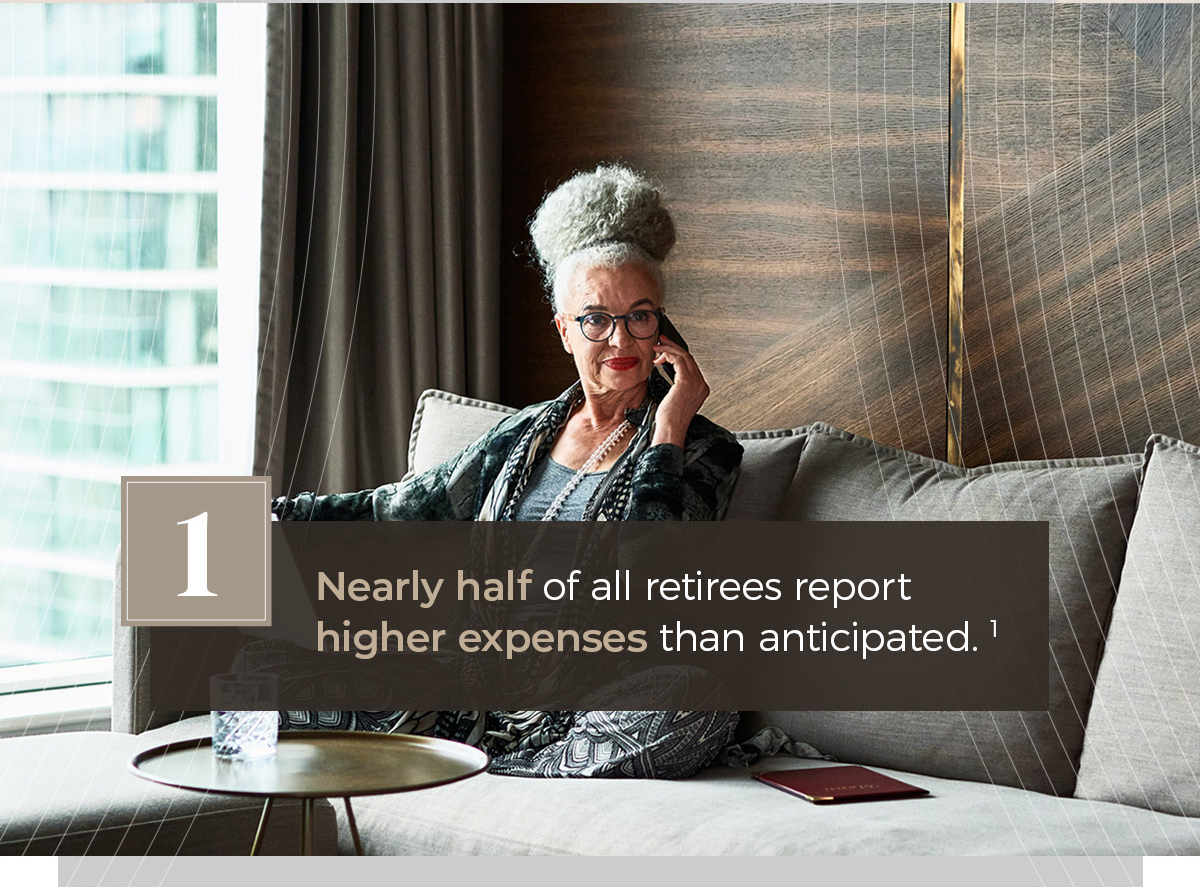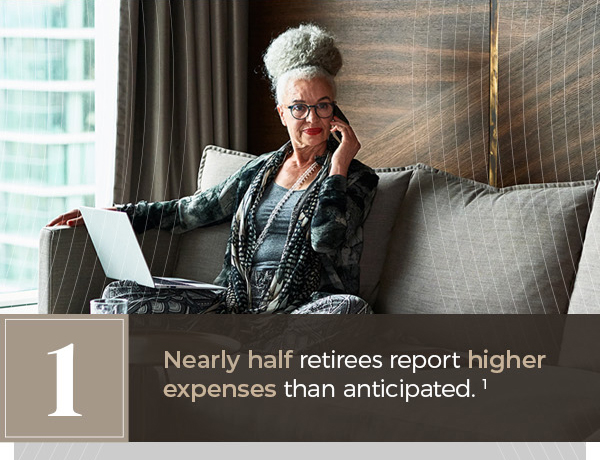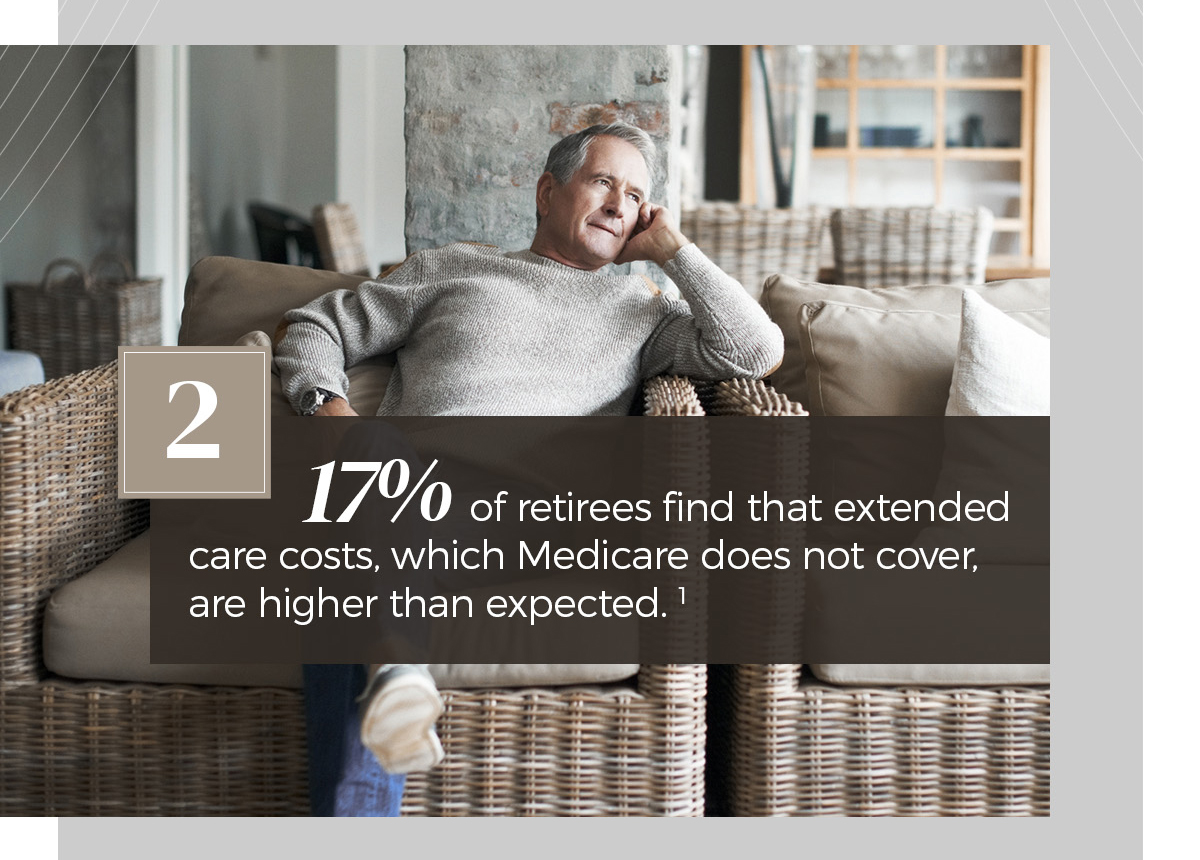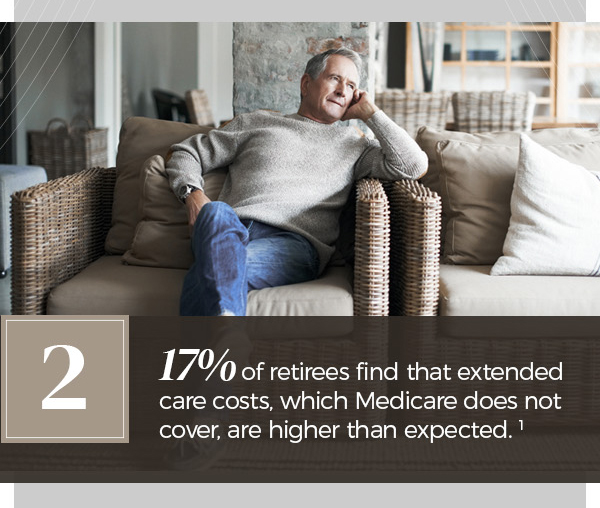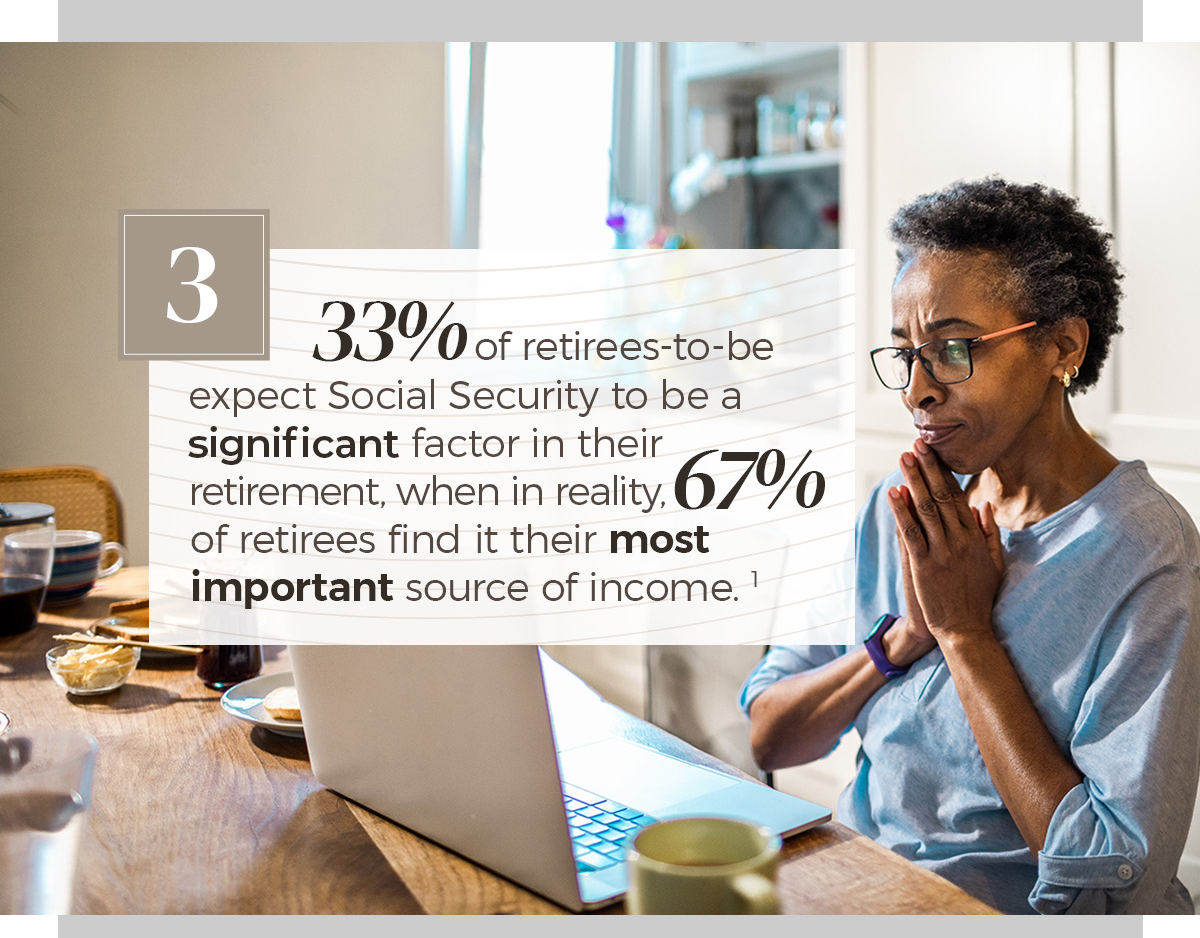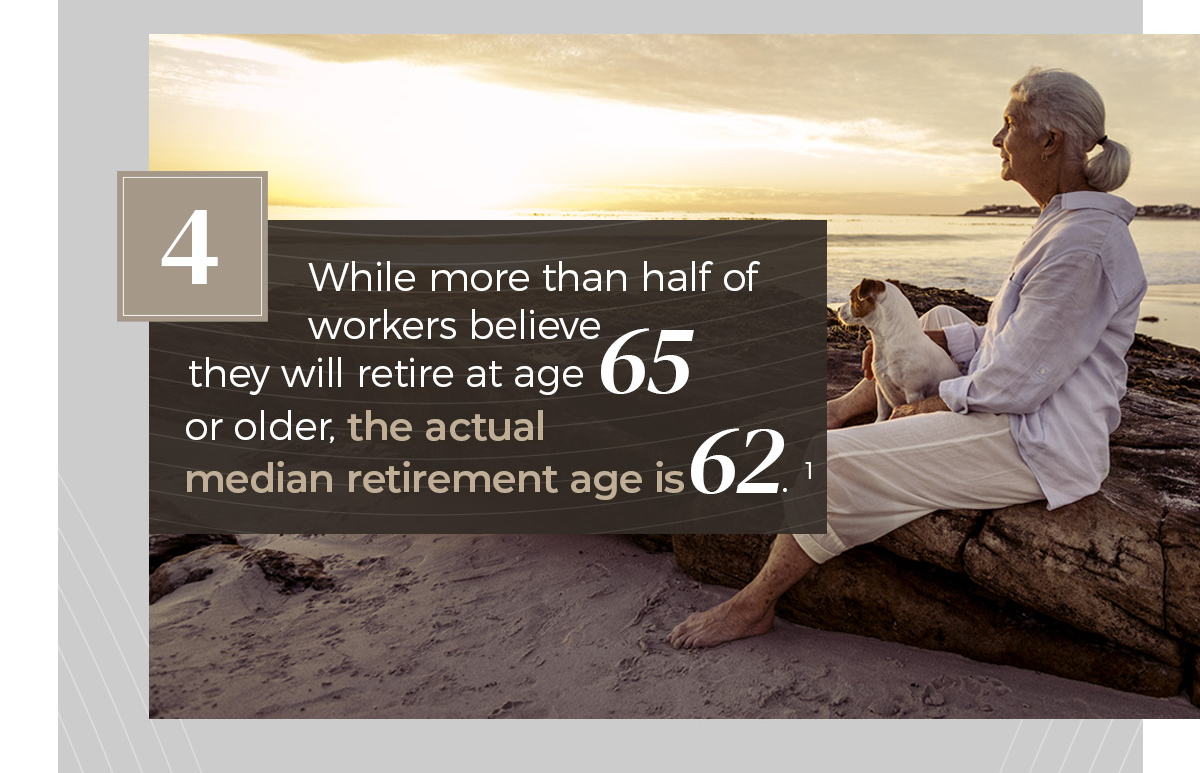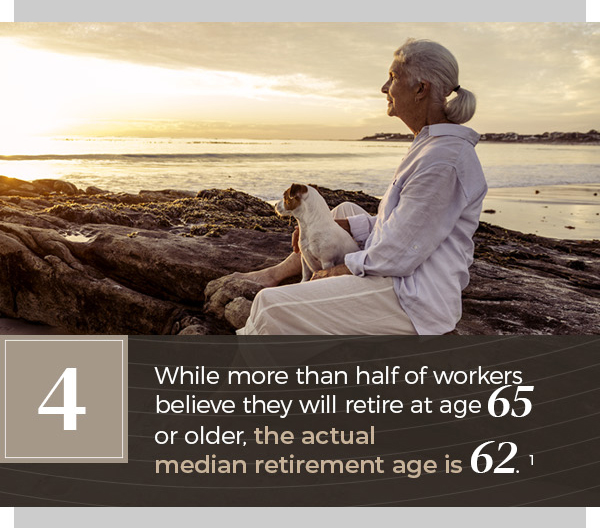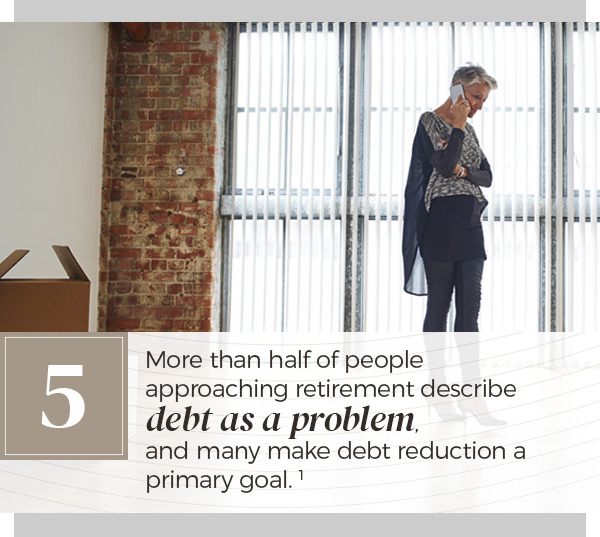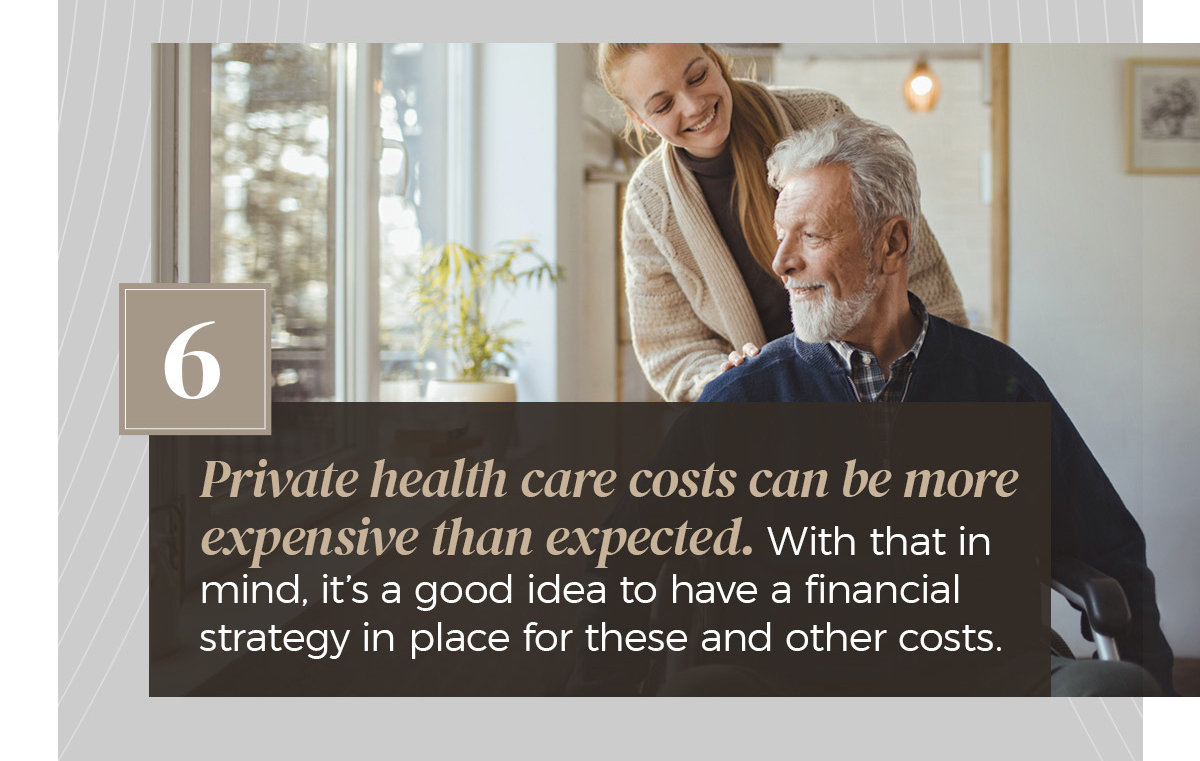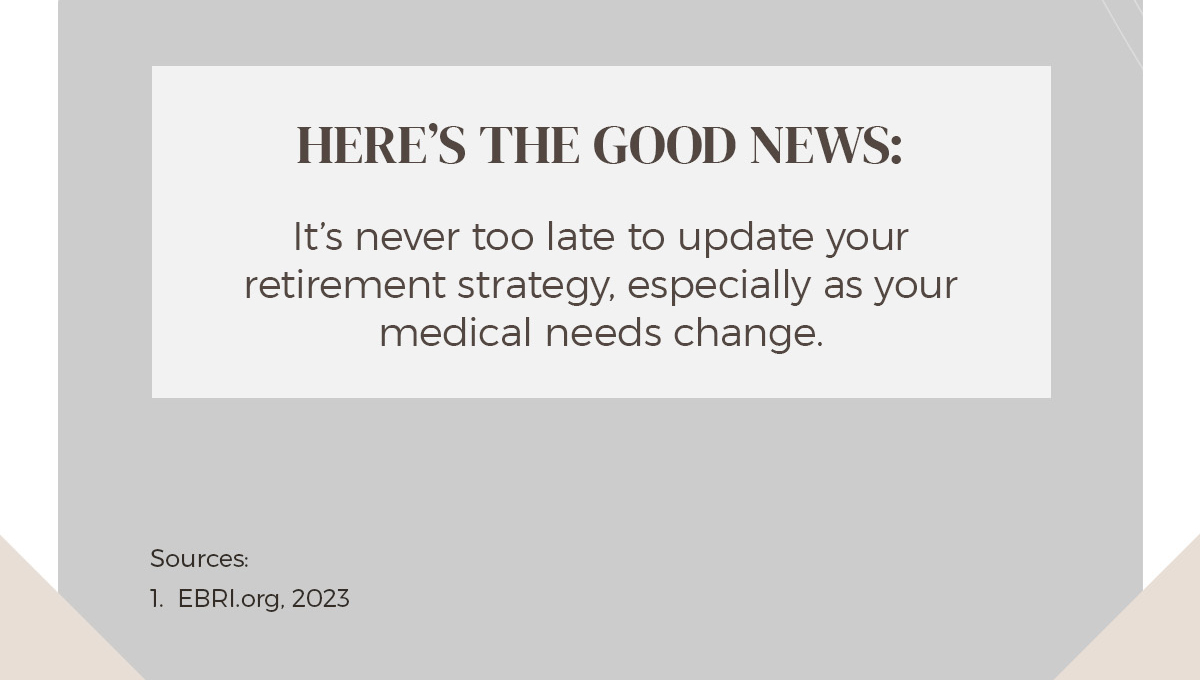 Related Content
Learn about the latest sport to sweep the nation with this informative article.
Concerns over identity theft continue to grow, especially with data breaches at major companies and financial institutions.
There have been a number of changes to Social Security that may affect you, especially if you are nearing retirement.