Buying a Vacation Home? 5 Questions to Consider First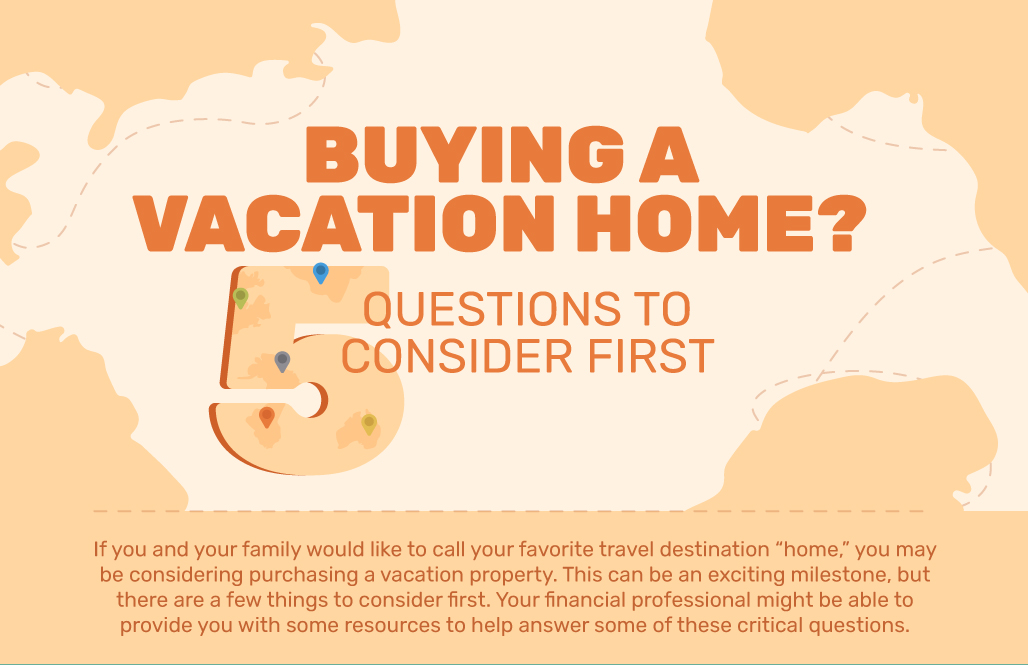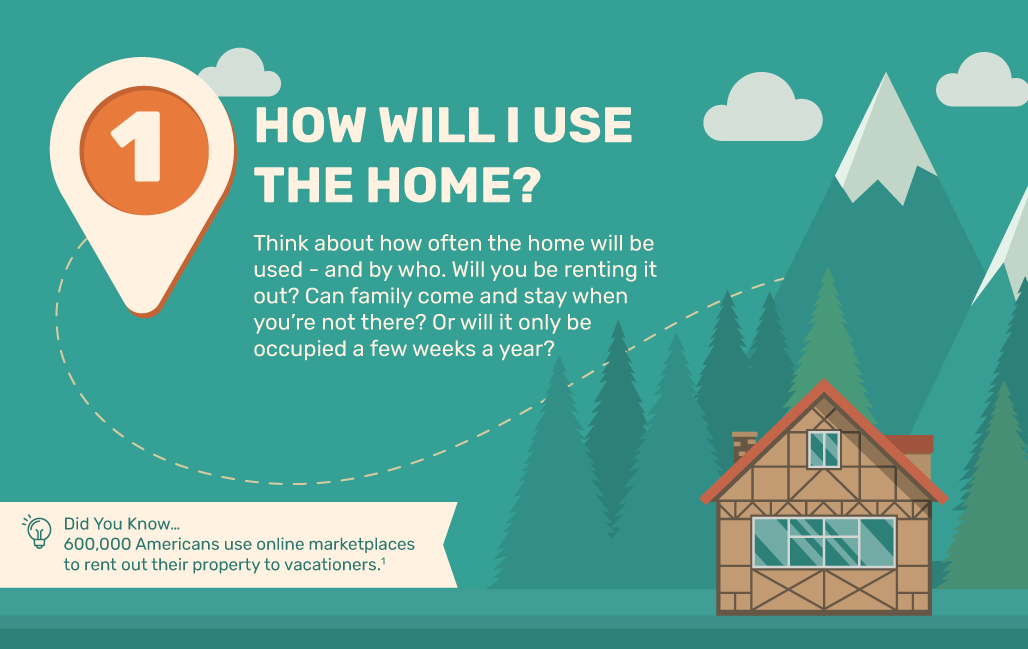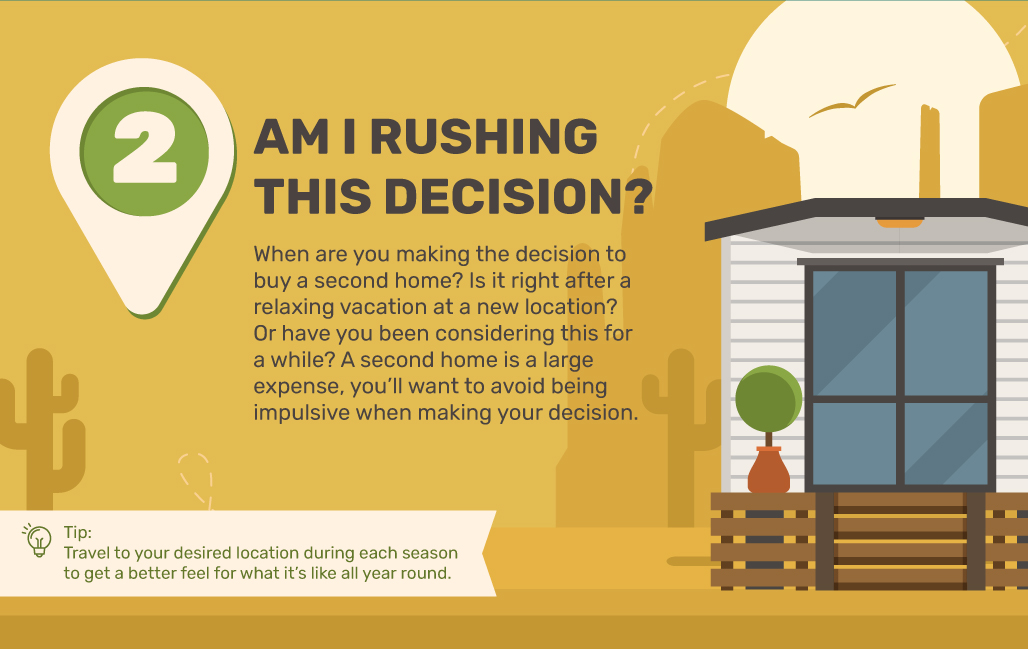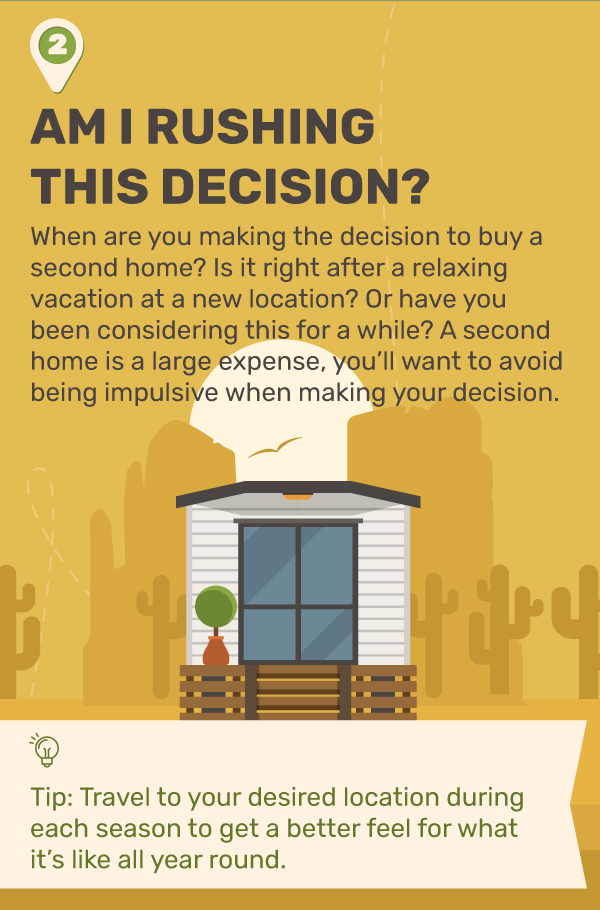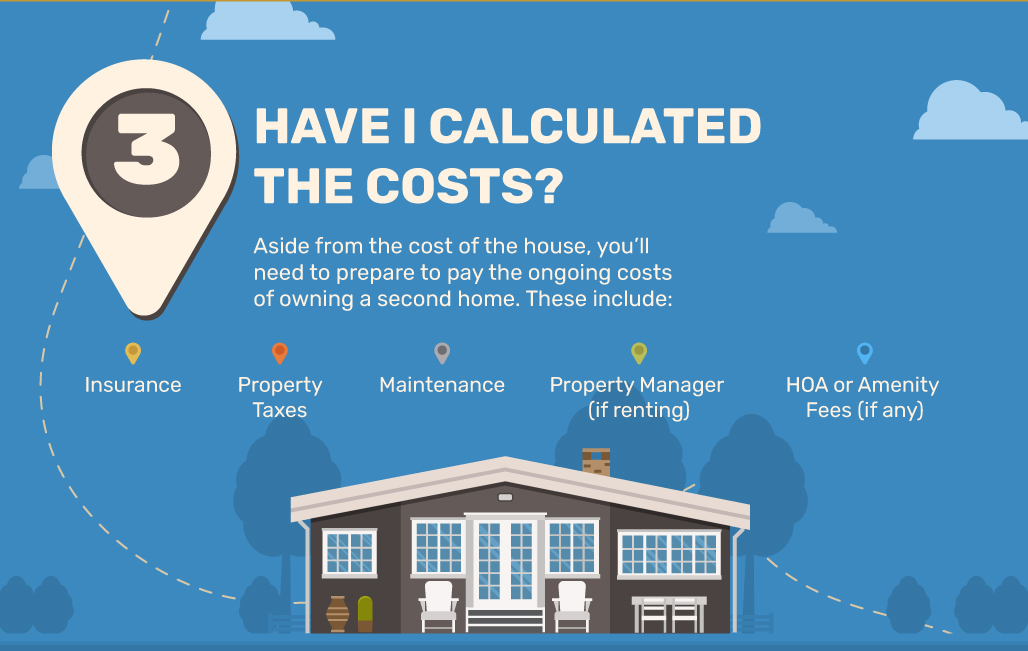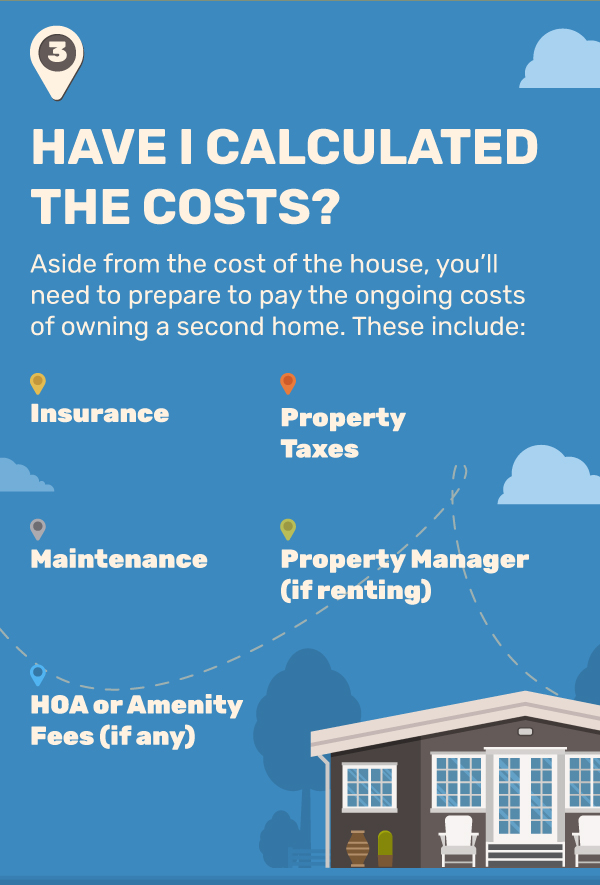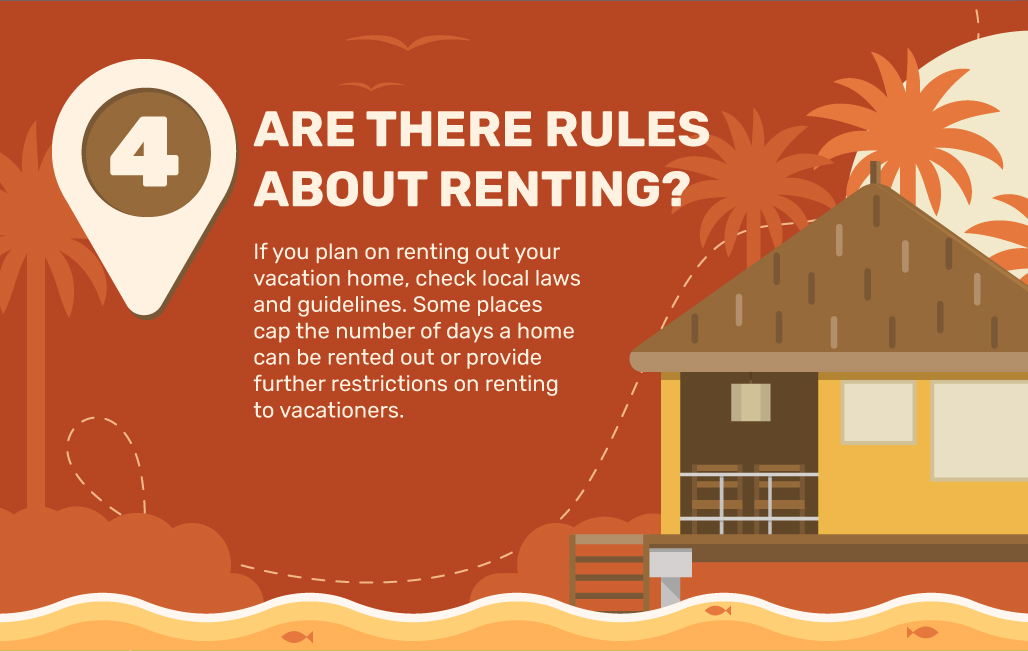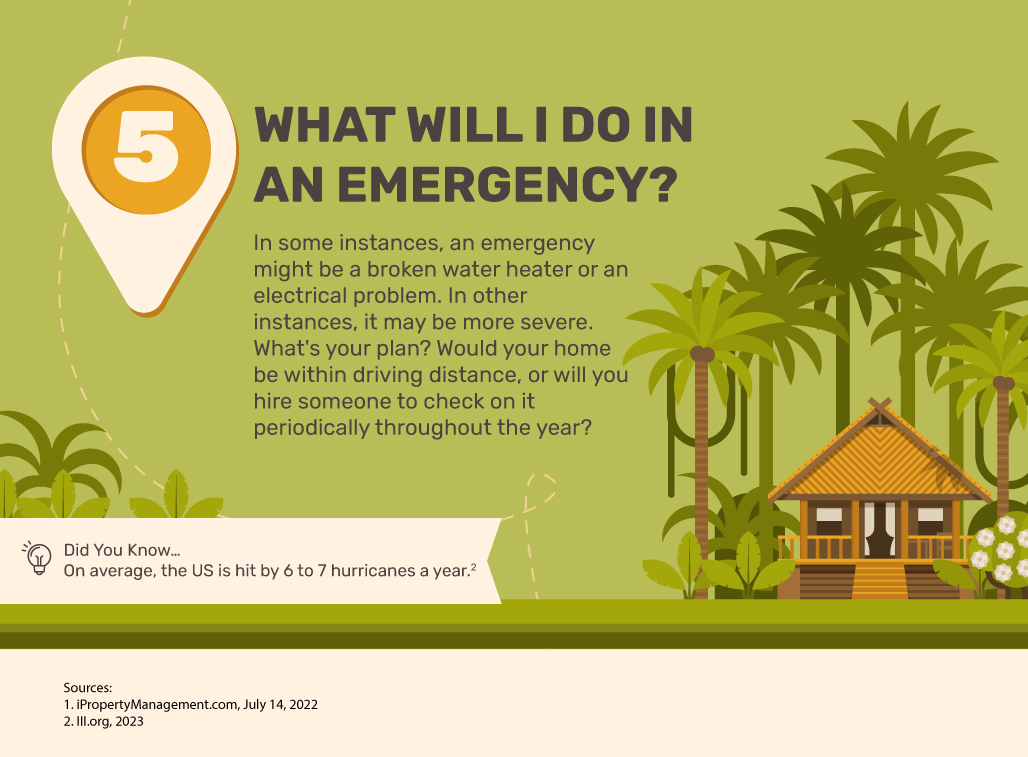 Related Content
Think about your investment in your business. It's not simply a business, it's your life's work.
Ready for retirement? Find out why many are considering encore careers and push your boundaries into something more, here.
Heading into retirement with confidence is easier if your strategy includes steps to help minimize taxes. Even though your income is likely to decline, you still could be subject to high taxes if you're not careful.