Data Thieves from Outer Space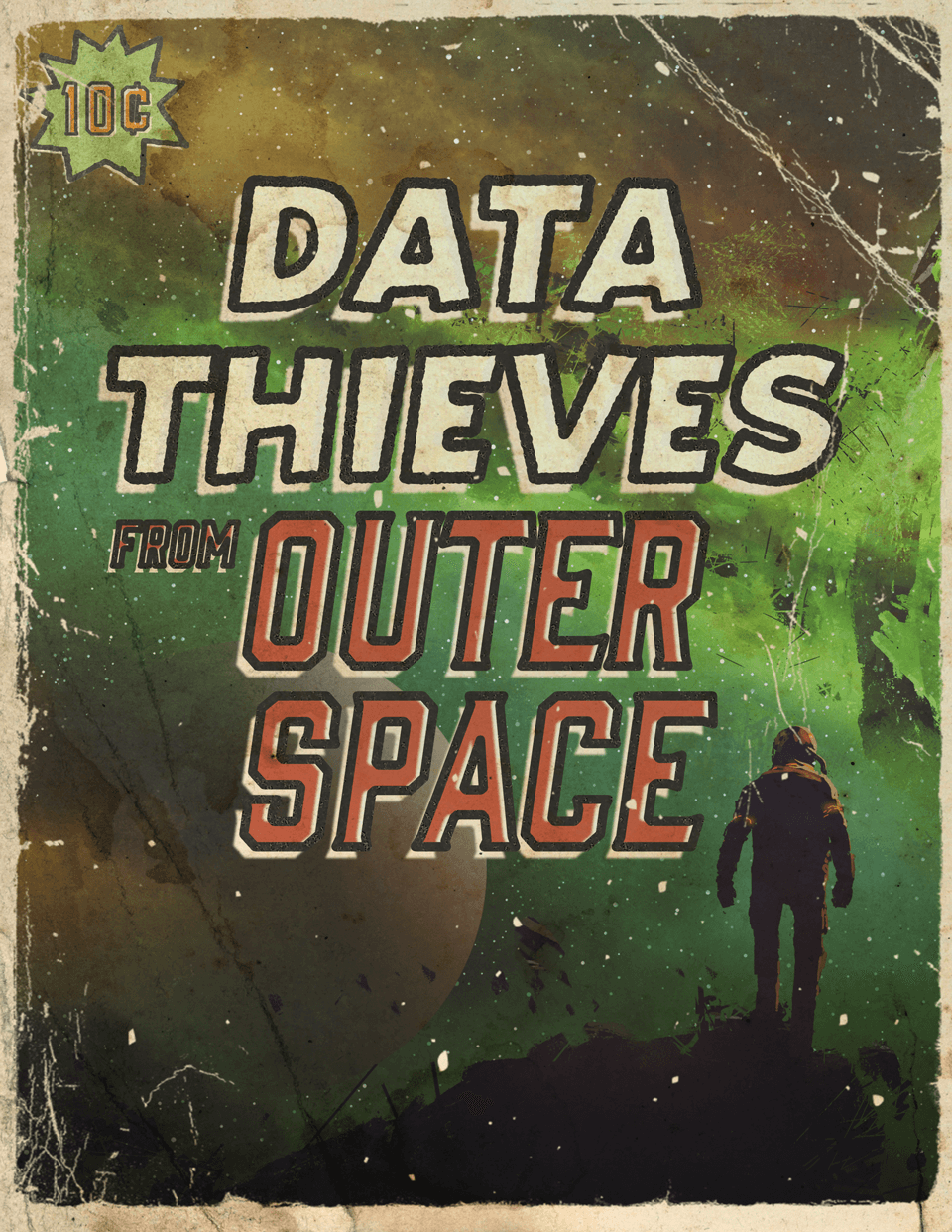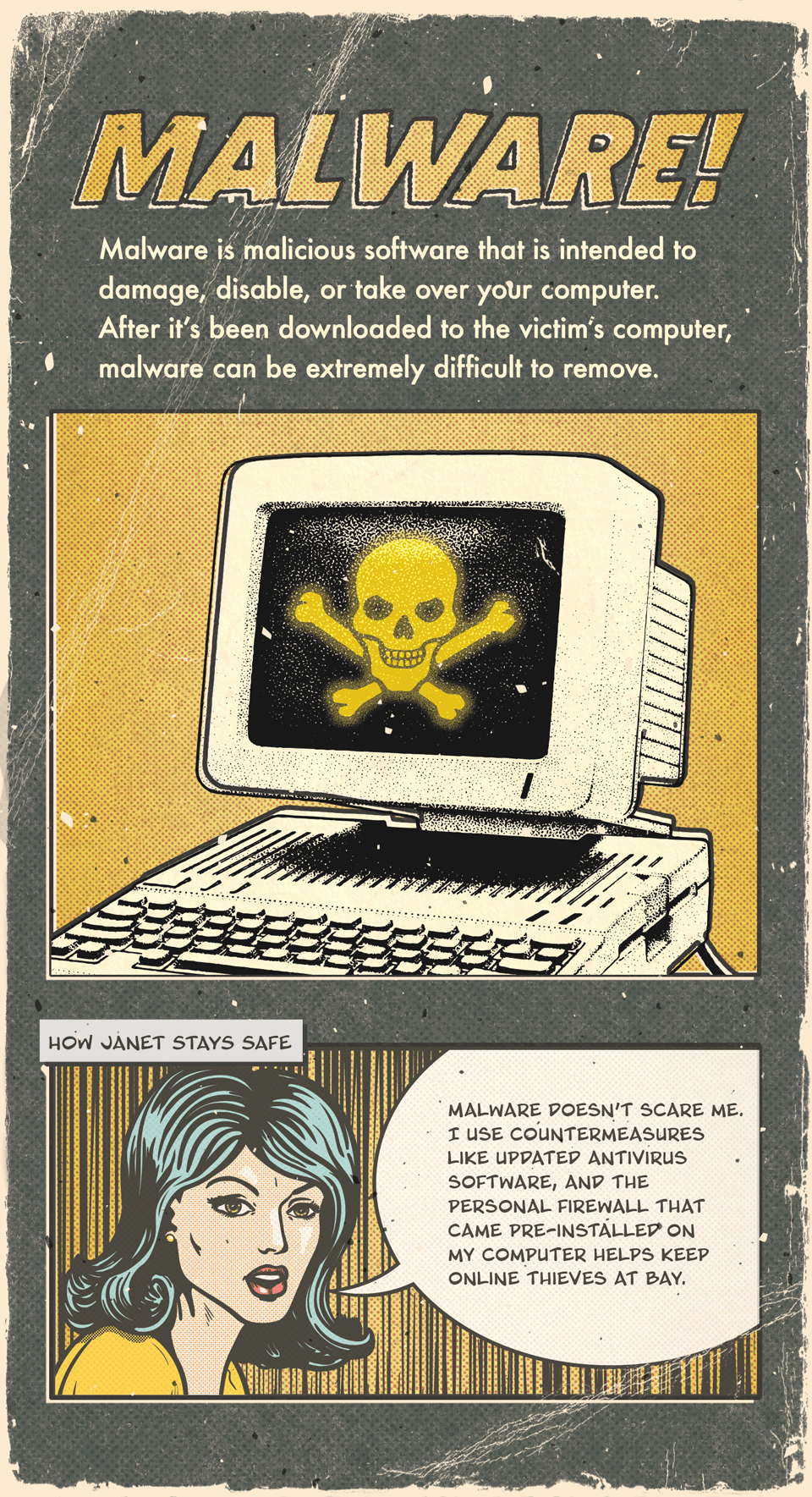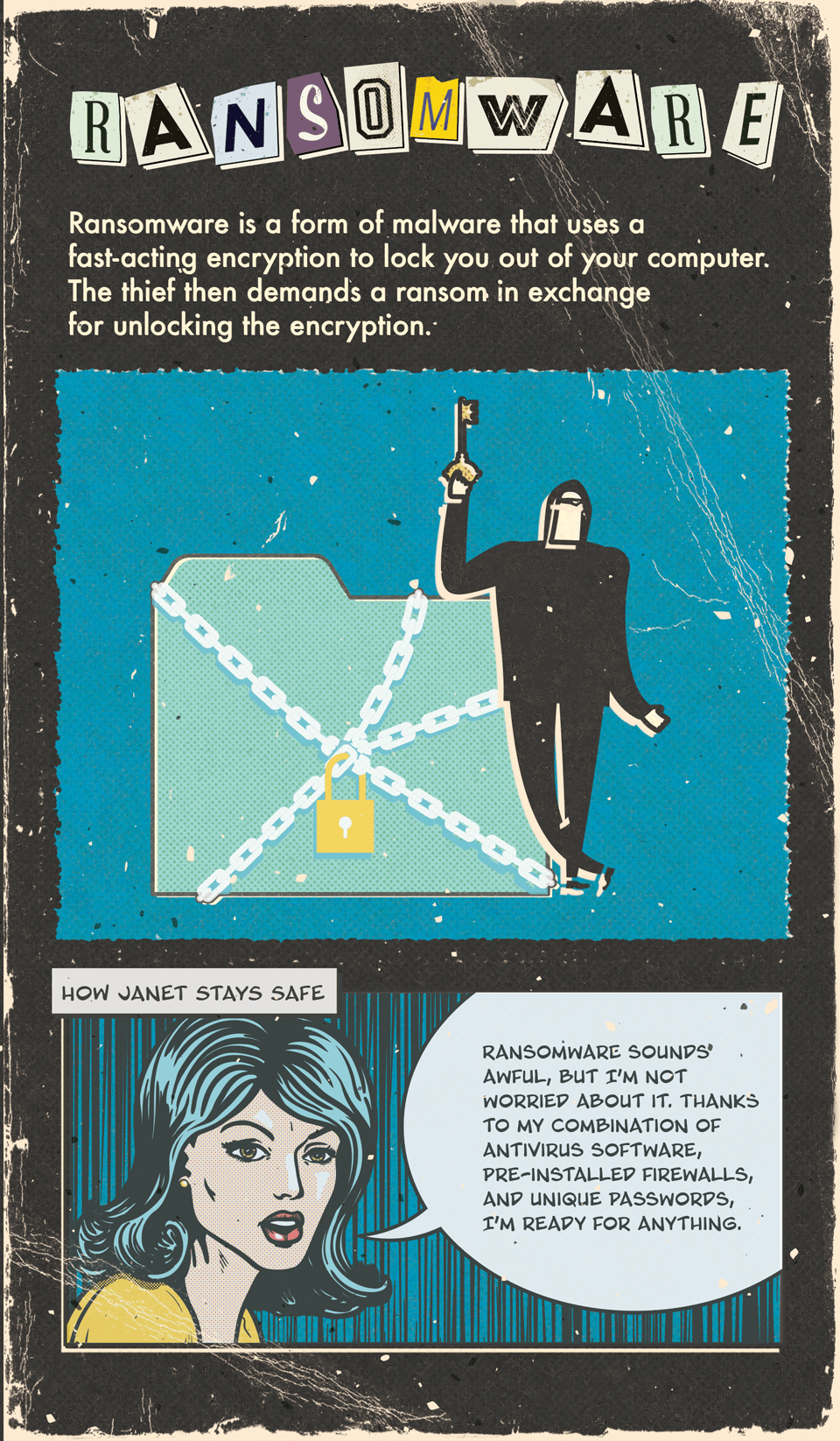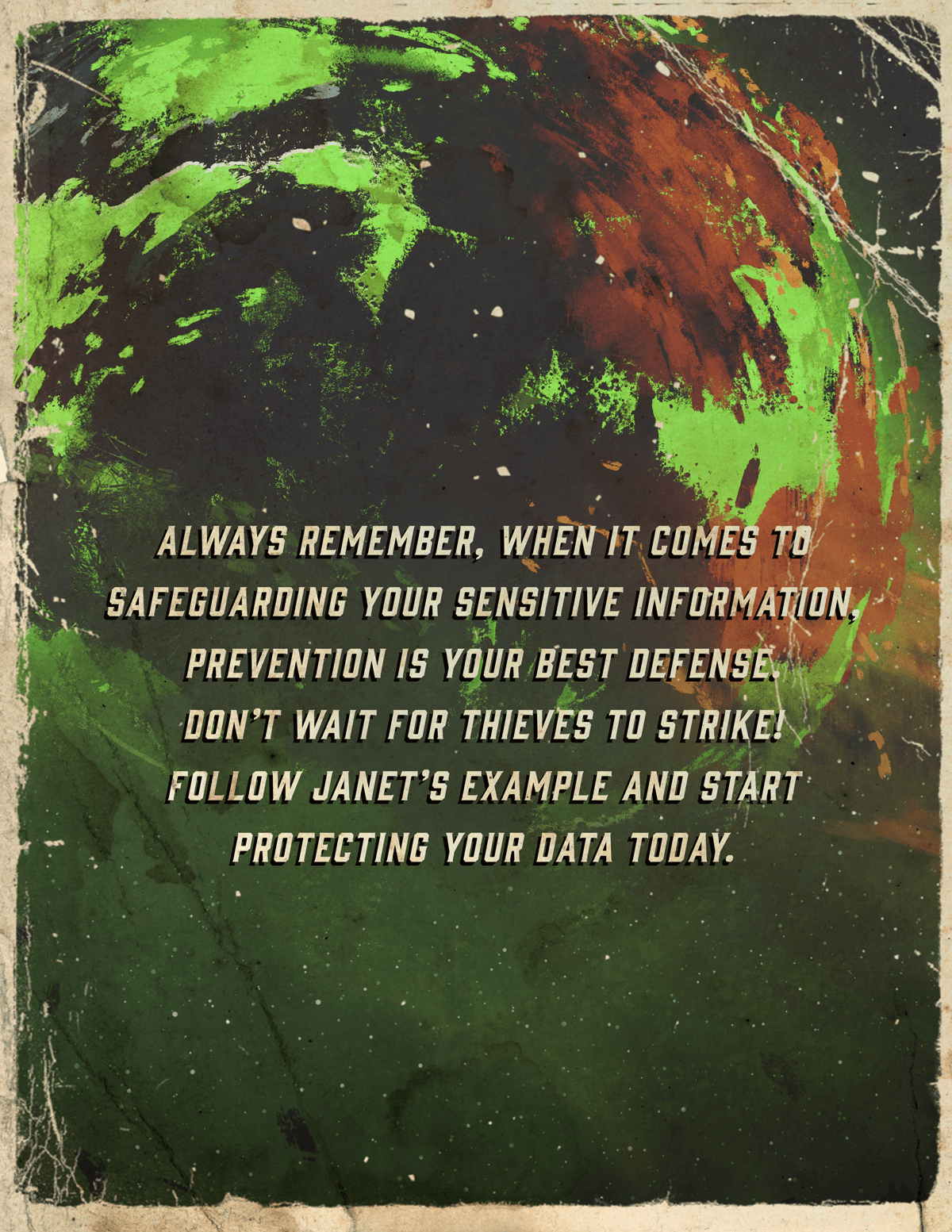 Related Content
Every so often, you'll hear about Social Security benefits running out. But is there truth to the fears, or is it all hype?
Retirement income may come from a variety of sources. Here's an overview of the six main sources.
With over 24 million "forgotten" 401(k) accounts, you may be surprised to learn of your unclaimed "found" money.