Key Money Moments: 4 Times You Should Talk to a Pro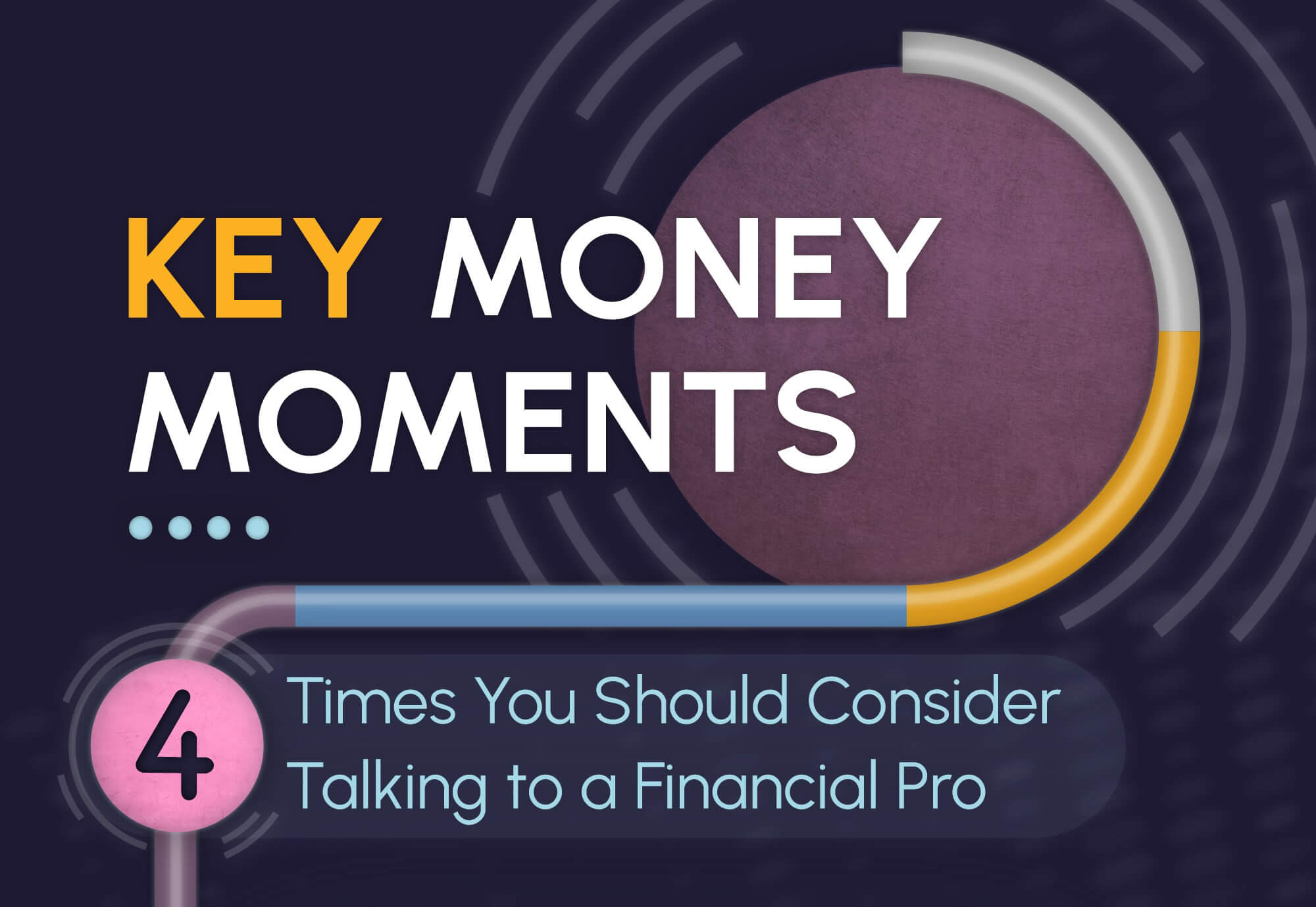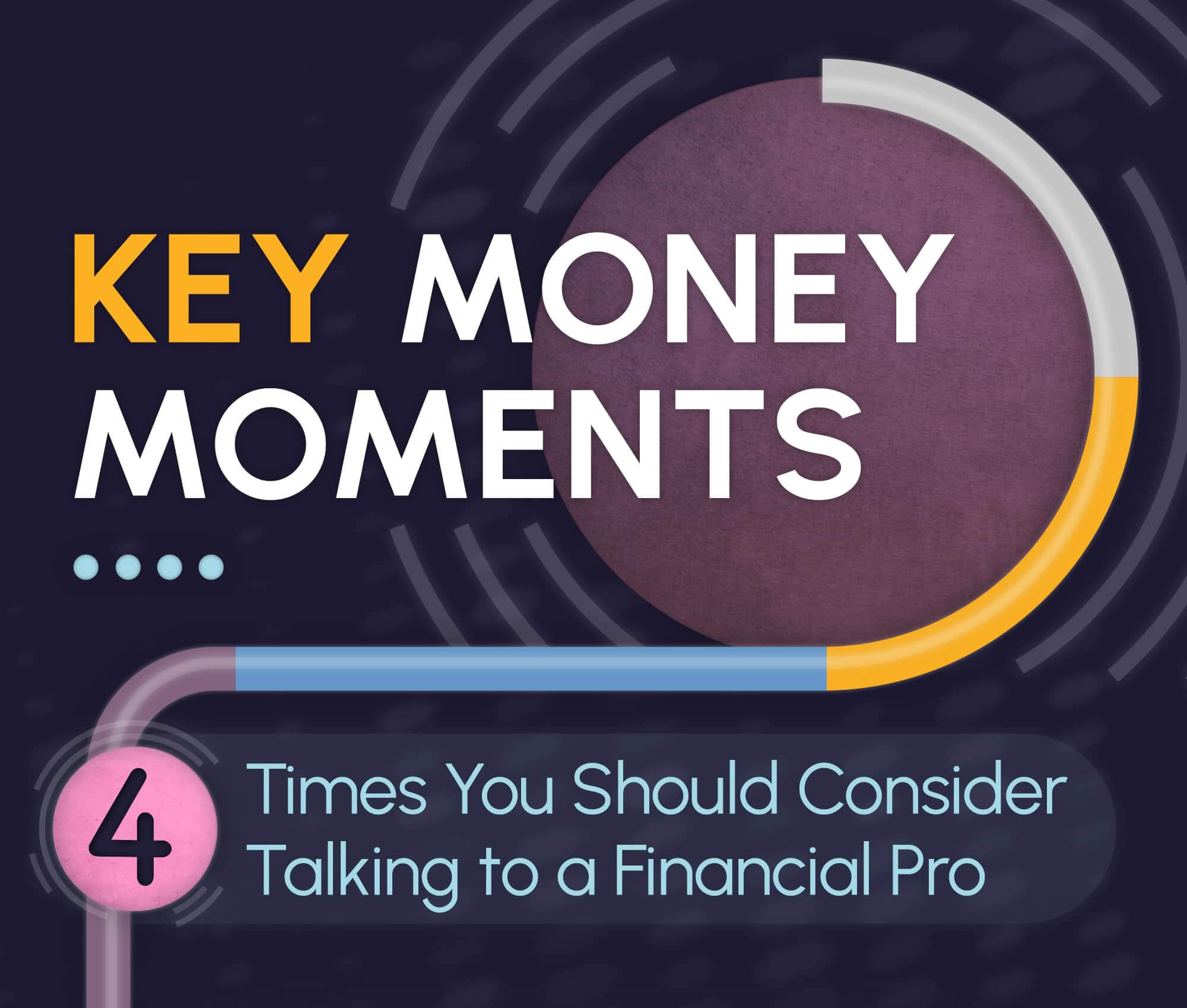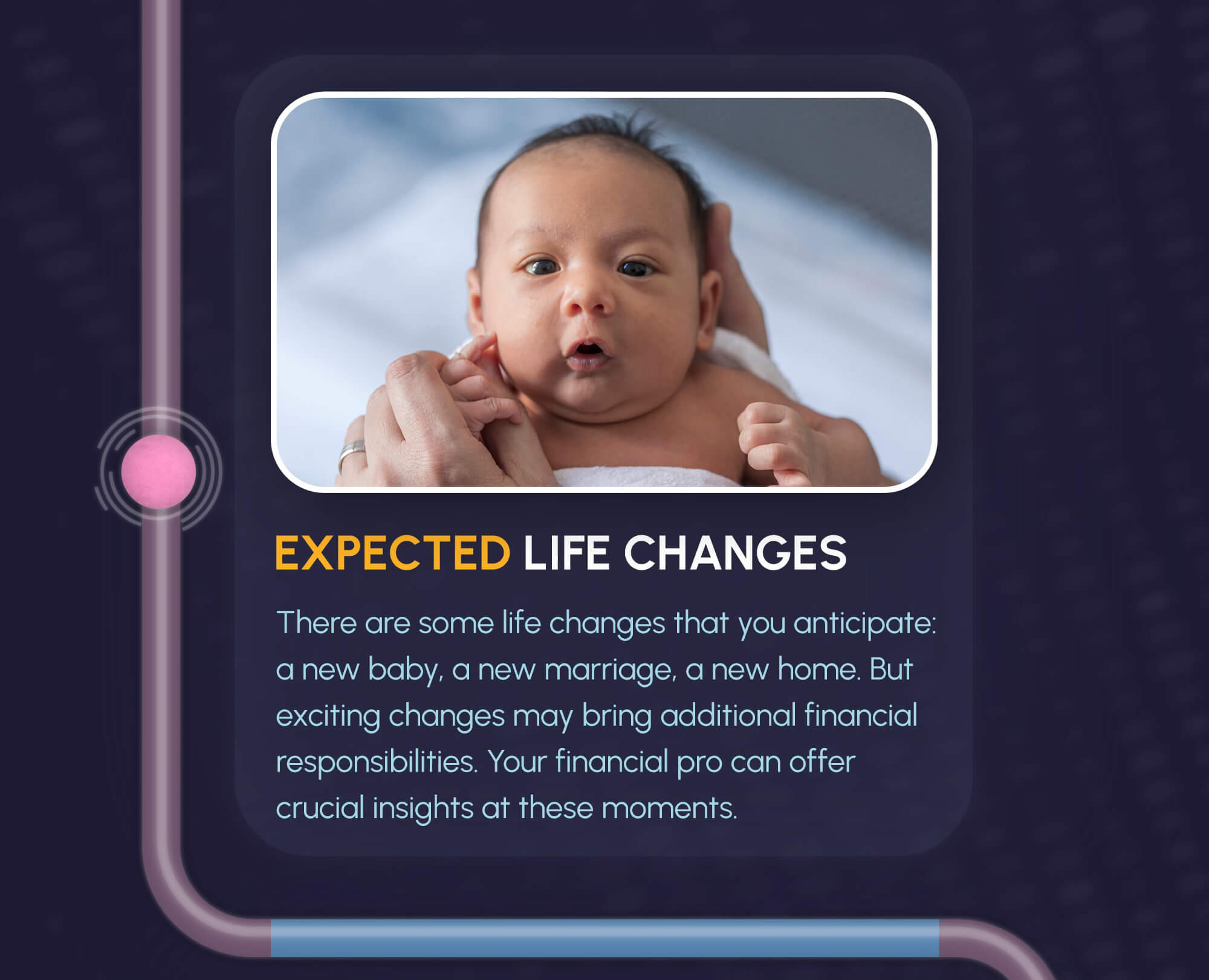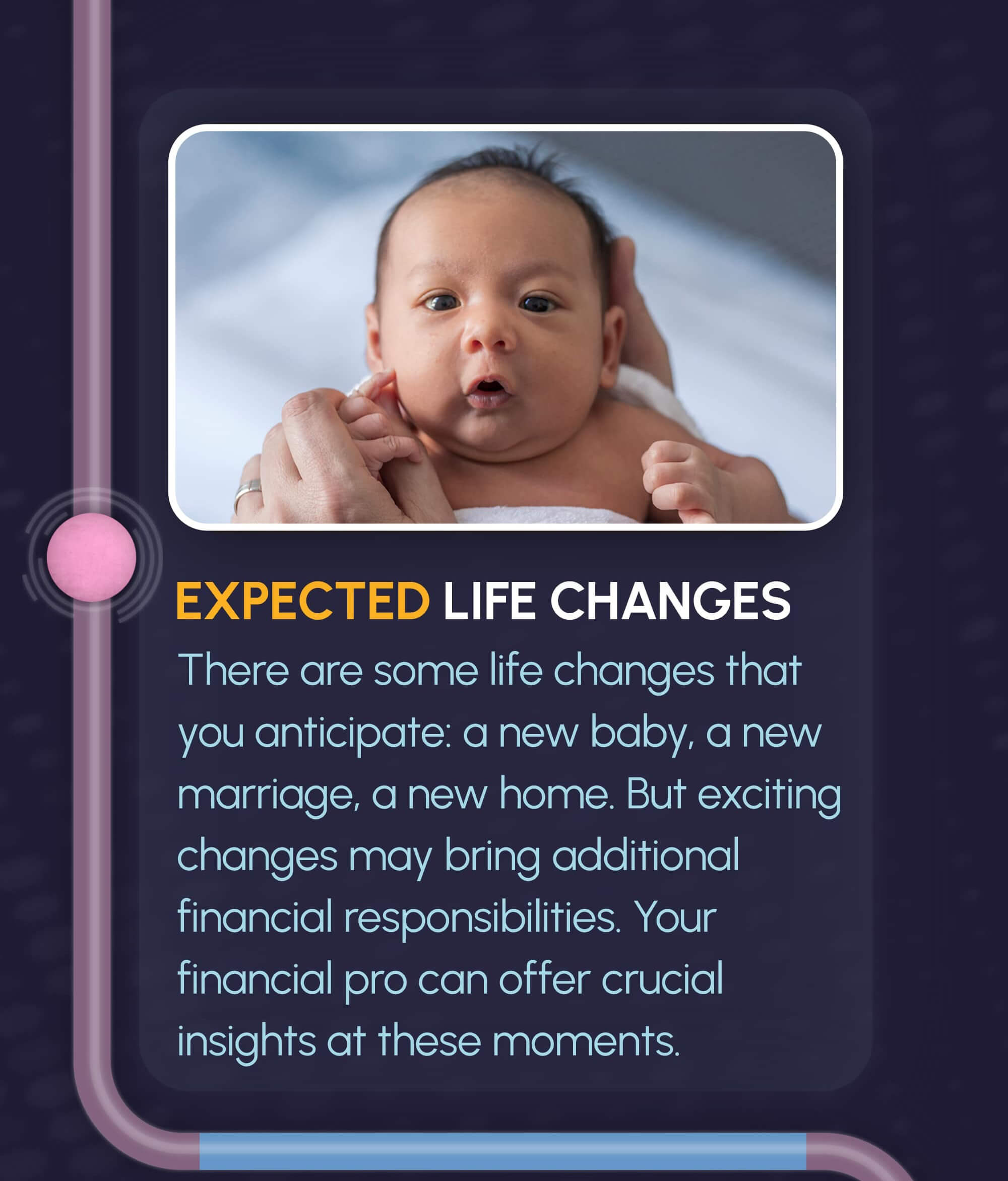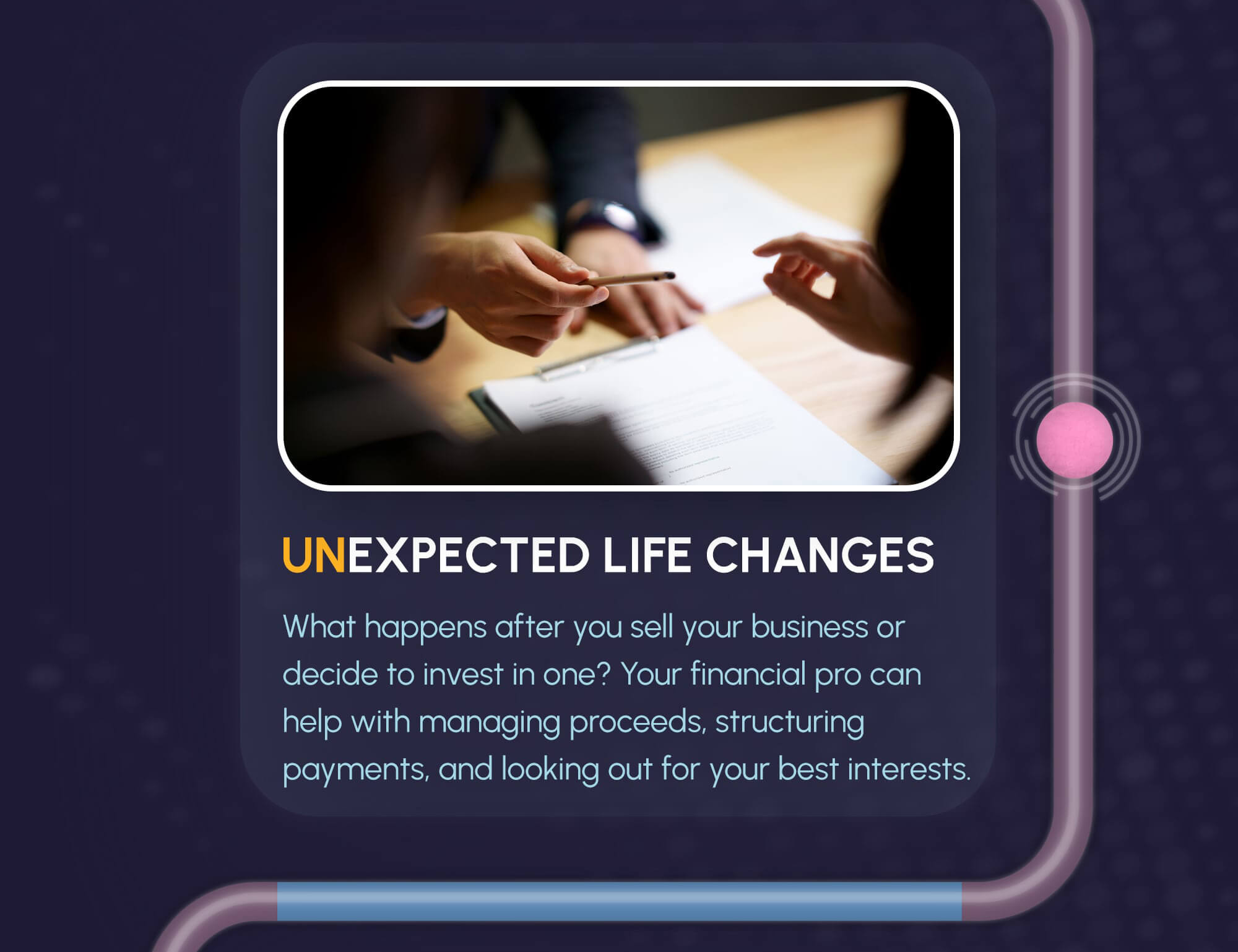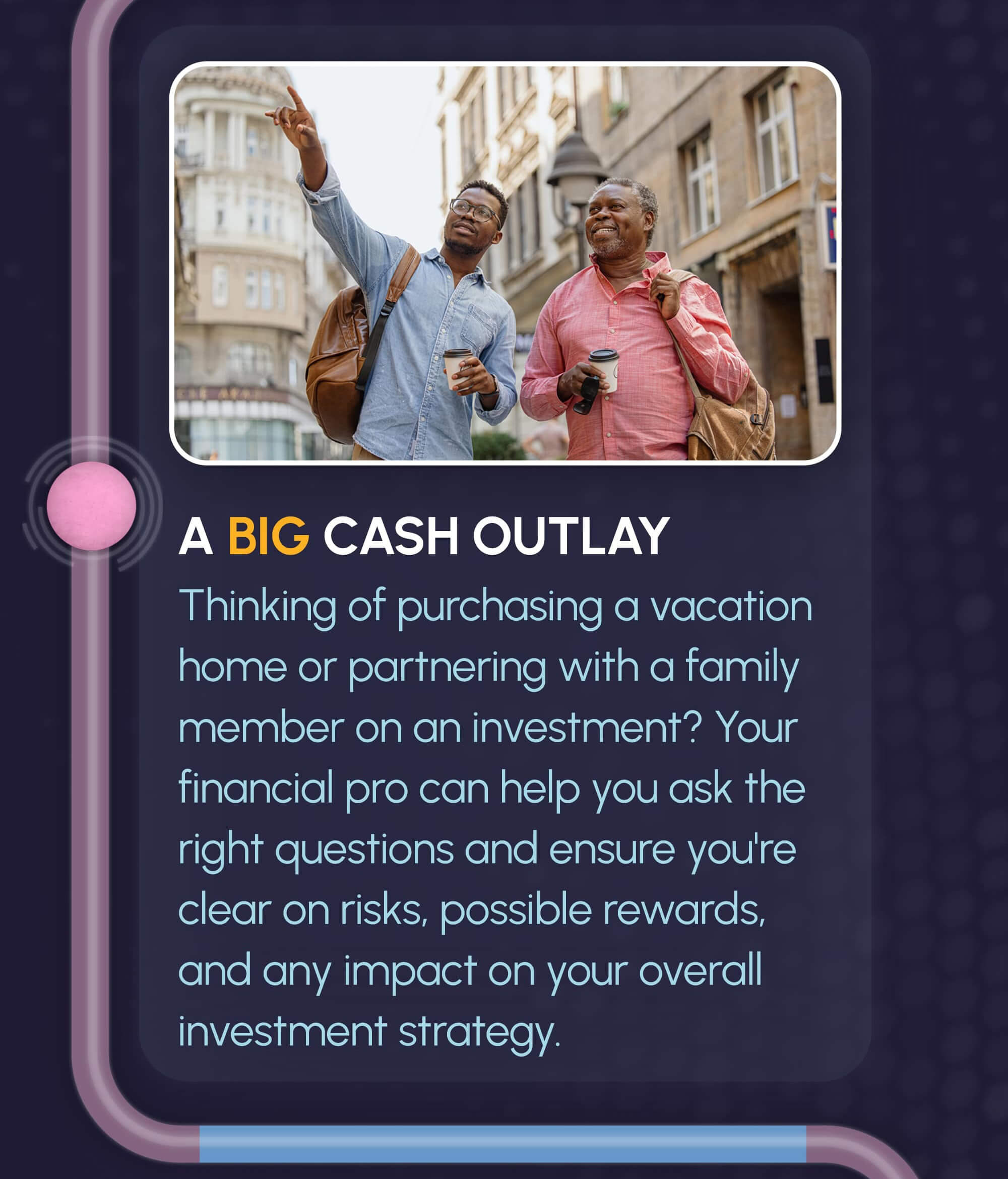 Related Content
Executors can value the estate on the date of death, or on its six-month anniversary —the "Alternate Valuation Date."
Pundits go on and on about how "terrible" or "wonderful" annuities are, but they never talk about whether annuities are right.
What if instead of buying that vacation home, you invested the money?